When you shop with Grey Fox Candles, you are not only supporting a small handmade business in ALASKA, you are bringing a little bit of ALASKA into your home, with our ALASKA -THEMED watercolor art labels. Grey Fox is more than just a candle company - it's a lifestyle.
GREY FOX CANDLE CO has 32 uniquely scented core fragrances. PLUS seasonal favorites! Each candle is made with two cotton wicks or a sustainable wood wick, surrounded by our creamy, coconut wax blend with superior burning profile. Our coconut wax blend is gluten free, toxin free, paraben free, phthalate free, and comes from renewable sources.
featured collection
JUST A FEW OF OUR YEAR ROUND TOP SELLERS!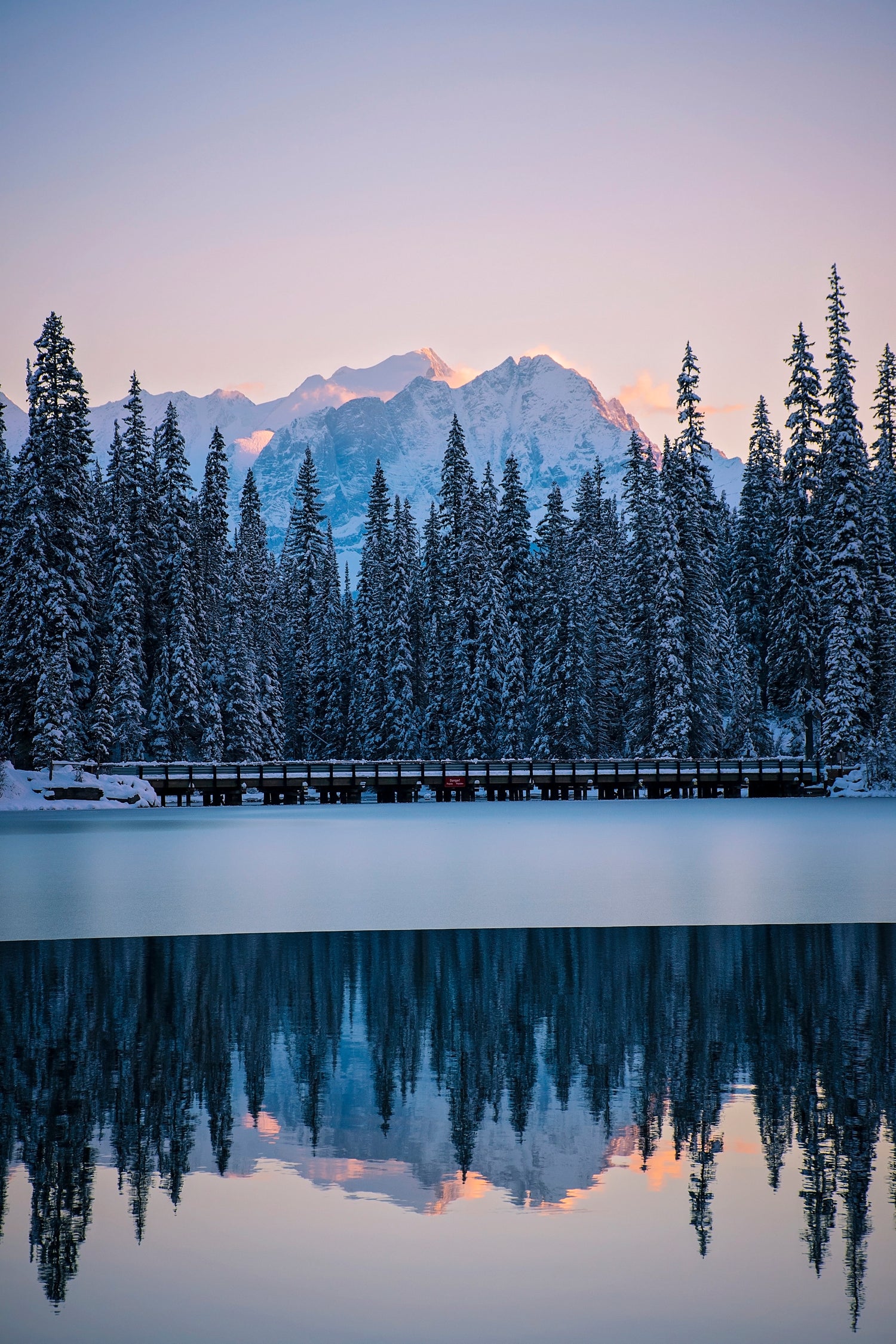 our story
Hi! My name is Victoria, and I would like to share with you how Grey Fox Candles started.
After moving up here in 1978, I felt like I was in a love/hate relationship with ALASKA . It took a few years to adjust but slowly the LOVE for Alaska won my heart. After my four children were born and raised, I joined the medical field as a patient care tech. It was during this time I decided I wanted to pursue a passion for creating pure, eco-friendly, premium candles. Seven years later, what started out as a hobby, turned into my full time job. I was overjoyed by the response for local, hand-poured, environmentally clean candles. I am thankful for locals supporting small business and allowing me to continue to create what I am passionate about, ALASKA - INSPIRED creations.
*I may have an air bubble under my label (which drives me crazy, by the way), but that is because I put them on one by one, as well as design and print them.  Every product is done by hand, one at a time. It might take just a bit longer from start to finish, but the end goal is a premium product.
*For Our Fragrances - We use premium fragrance oils with unique notes inspired by our beautiful state of ALASKA.  They are paraben-free, phthalate-free, and are never tested on animals.
*For Our Wax - Our high-quality, creamy, white coconut wax is gluten free, toxin free, paraben free, phthalate free and comes from renewable sources. 
*For Our Wicks - We use two kinds of wicks.  For the majority of our candles, we use all-natural cotton wicks.  We pair the wicks in our signature line for a unique, burning experience.  We also use eco-friendly wooden wicks in some of our candles.  They are sourced from FSC certified mills and manufactured in the USA, and are a sustainable, natural, wicking option.
*Today I am happy to share all of our MADE in ALASKA products:
*Coconut Wax Candles with ALASKA - THEMED WATERCOLOR LABELS
*Premium Beeswax Lotion
*All-Natural Linen Sprays
*Beeswax Lip Balms
*Alaska Honey Sugar Scrubs w/ exclusive sea green ALASKA GLACIER SILT!
**The little grey fox would be honored if you would follow us on IG and FB #followthegreyfox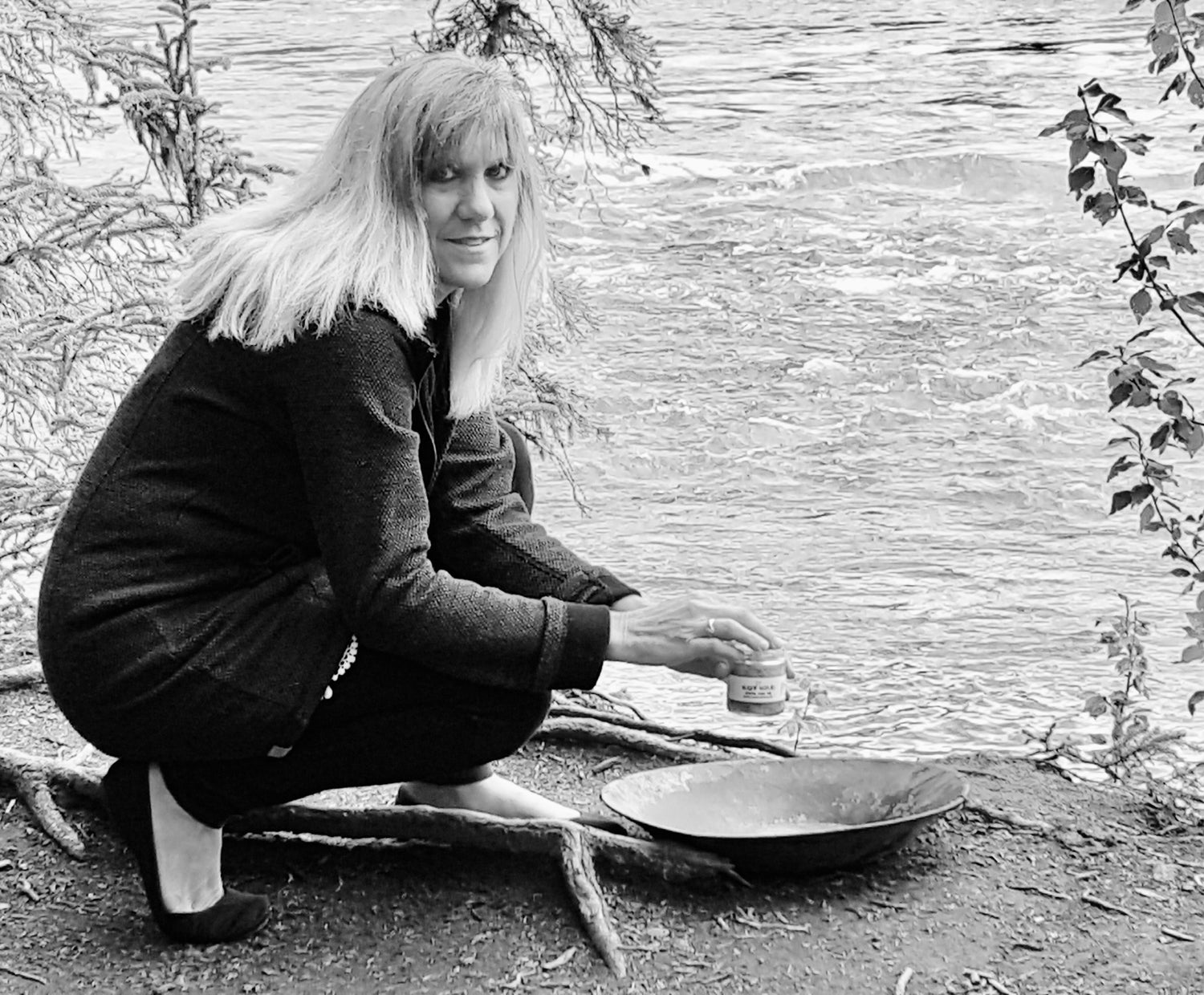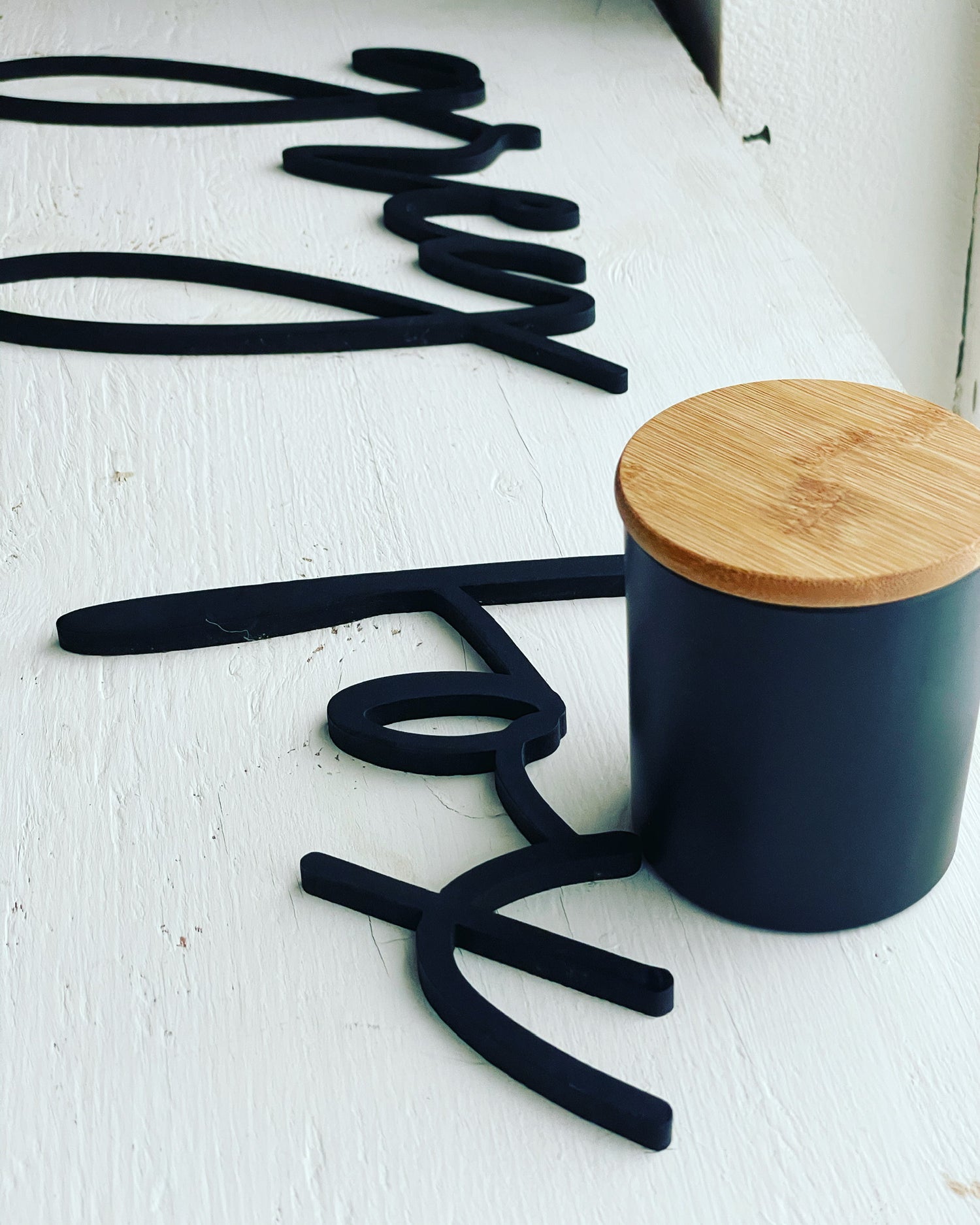 FANTASTIC FOX!
Laura left the following 5 star review for the product BONFIRE:
Most amazing products

Love your products so so much. My husband is allergic to all candles that smell good except these!! I'm so excited after 14 years of marriage and basically giving up tried these and he has zero issues. What is even better… they are the most amazing candles I've ever bought. Bonfire is sooo relaxing and is my favorite so far but I've tried mountain cranberry and Alaska coastline and love those too!! Excited for all the smells!! Also the lip balm is top notch too!! Can't overstate how much I love these products!!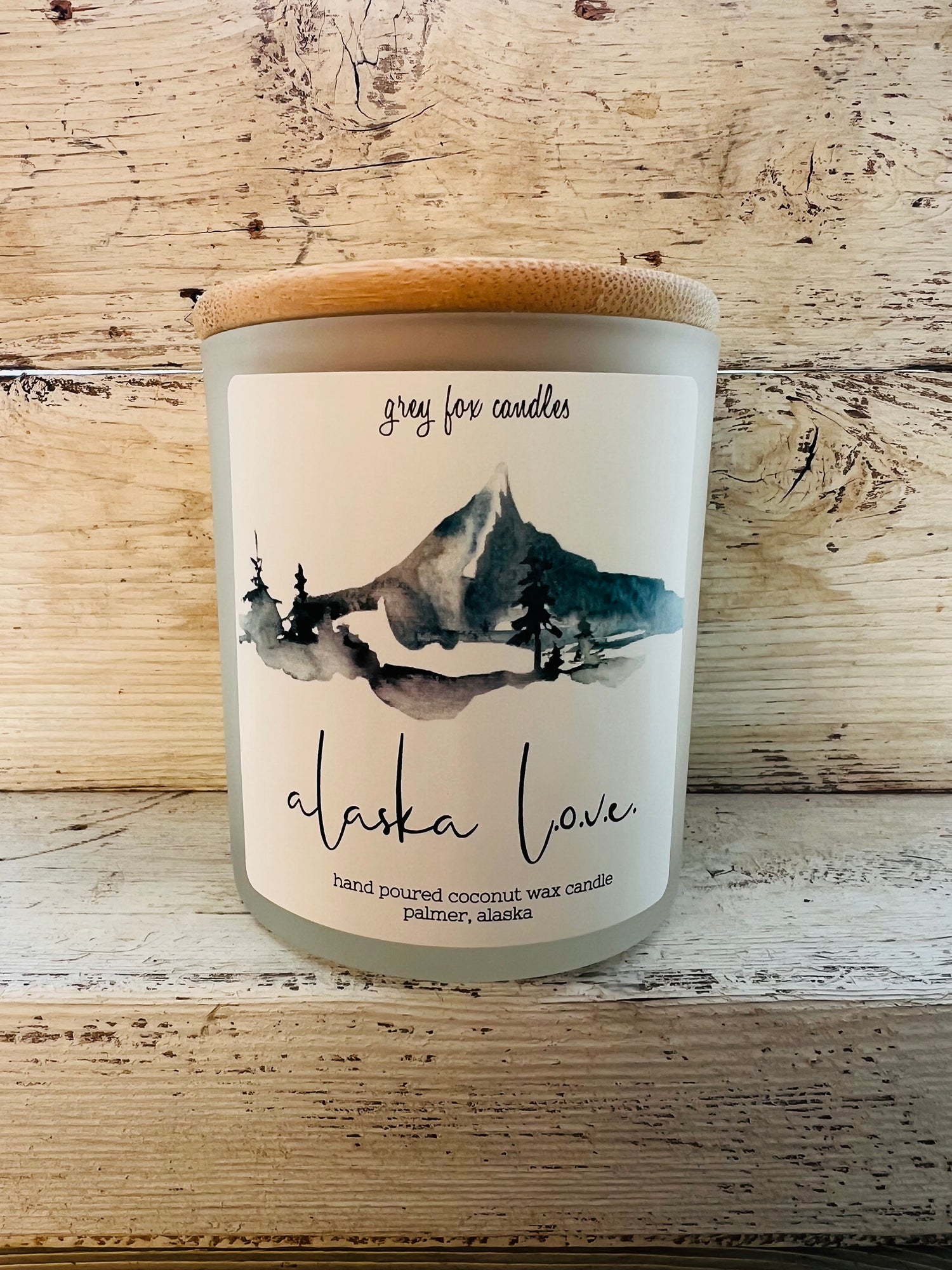 Colleen left the following 5 star review for the product ALASKA LOVE, Absolutely Perfect!
I first bought the Alaska Love candle from the Salty Lupine in Valdez. I loved the smell and burned it nonstop! I've since purchased multiple other scents as well. I recently got engaged and I thought that it's sweet Alaska Love name was a perfect gift to send my friends to ask them to be a part of our wedding day and share in our "Alaska love." The candles came quickly, they were packaged perfectly, and there was a sweet hand written note inside the box. 5 stars isn't enough!